A Reliable Supply of
Flu Vaccine
GSK quadrivalent influenza vaccines are produced at different manufacturing sites to help provide confidence in supply reliability.
Ensuring you have
the vaccine supply
you need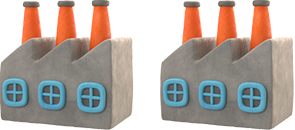 The process of producing our GSK quadrivalent influenza vaccines begins as soon as we receive the seasonal viruses. Achieving our goal—delivering a safe, reliable supply of vaccine—requires many sequential steps.
We manufacture our vaccines at two sites. This helps ensure we have an adequate, uninterrupted supply of vaccine, ready for timely delivery.
Two brands manufactured at separate secure locations
A record number of GSK influenza vaccine doses
Each year, GSK produces a large supply of flu vaccines that are distributed worldwide. GSK has distributed more than a billion doses globally over the course of the company's history.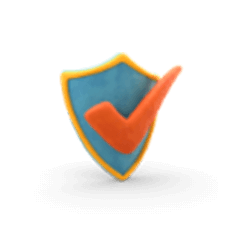 After the vaccine is manufactured, we complete multiple quality control steps. Then the US Food and Drug Administration (FDA) review process begins.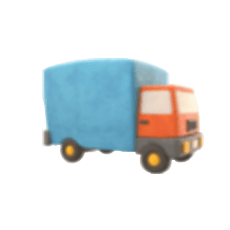 After FDA approval, we immediately turn our focus toward distribution. We have systems in place to ensure timely delivery to each of our customers, so the all-important work of vaccination can begin.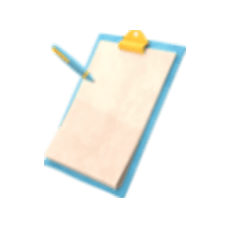 The process starts anew every flu season. It requires a great deal of coordination—with the manufacturer, the World Health Organization, the Centers for Disease Control and Prevention, and the FDA working through steps that take 5-6 months to complete.1,2
3 ways to order or prebook